IS COLLECTING LEADS FAST?
In order to launch a lead generation campaign, you must first know your target but also choose the effective and efficient acquisition levers to reach your audience. This may seem like an ambitious project if you're not an expert in the field, yet with the right techniques and market expertise, collecting qualified leads can be faster than you think! From creating a landing page tailored to your industry and targets to sending hot qualified leads directly to your CRM, the process depends above all on your goals in terms of volume, your financial and human resources but also on the technology and the degree of experience you have.
For a quick launch, it is preferable to work with a human-sized structure and interlocutors dedicated to your project. At Vertigo Media, our processes do not require the validation of each step by a multitude of decision-makers. On the contrary, they are developed and launched by our department specialised in lead generation for greater speed and flexibility of implementation.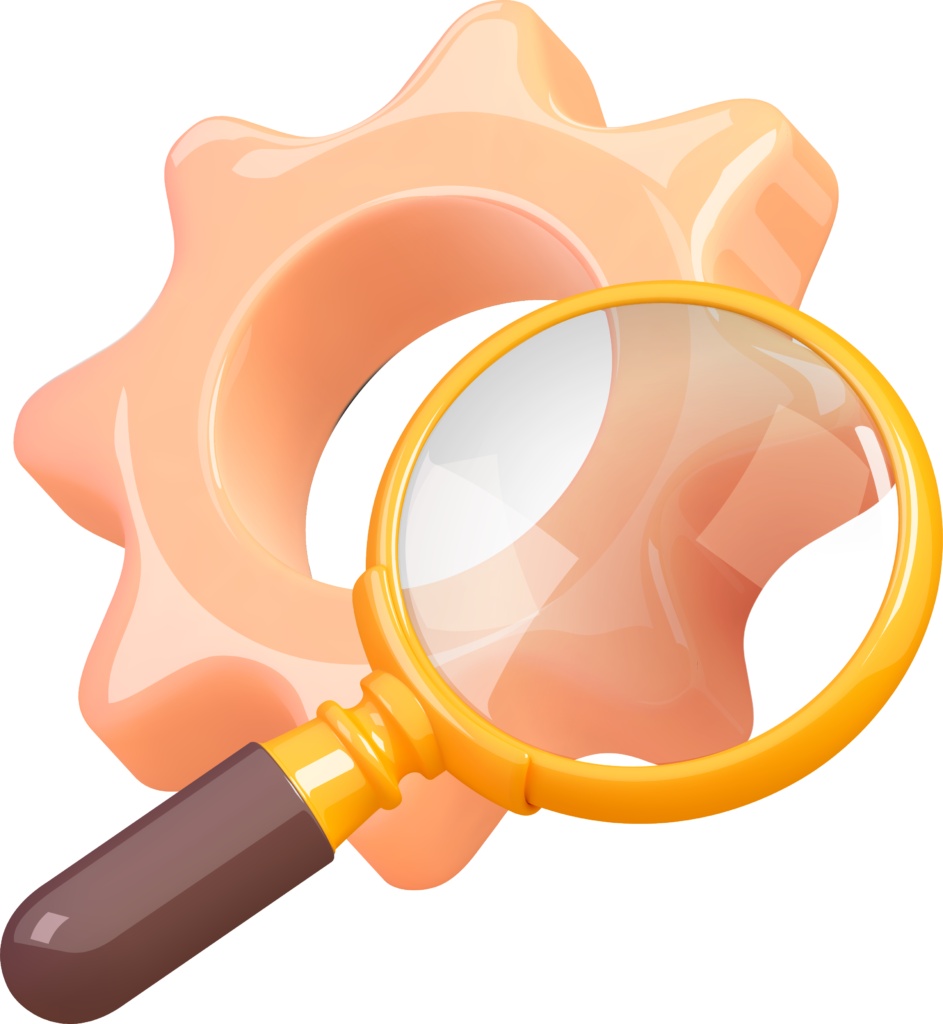 Therefore, our campaigns can be launched within 72 hours! The proof in 3 steps:
A pre-audit : We analyse our customers' personas to know what content to implement and which acquisition lever to use. We listen to our partners' exclusion criteria to meet their specific needs.  
Conception: Our graphic studio uses its expertise and knowledge of the specificities of our customers' sector to design landing pages with adapted and clear forms to promote conversions.
Production : Our lead acquisition department launches campaigns to quickly collect qualified leads that are sent to your sales department during their working hours so that they can contact the prospects faster. 
A campaign is launched in 72 hours maximum !
After the launch phase, we set up weekly steering committees to monitor the results of the campaign. This moment of analysis allows us to optimise operations and adapt the strategy according to what performs best. We deliver hot leads directly to our partners' sales departments or their call-centers so that they can contact them quickly. Conversion rates are 9x higher when responding to a purchase intent in less than 5 minutes. Our mission is simple: provide our customers with high-quality hot leads that better convert in order to boost their sales performance.  
CONTACT OUR EXPERTS:
Find out how our experts can help you quickly set up your lead generation campaigns!