about

Our goal: to make lead generation more accessible, more efficient and more profitable.
We meet your quantitative and qualitative needs of intentional qualified leads.
vision
We offer innovative solutions tailored to your needs for a unique experience at every stage of the campaign.
Customer satisfaction and the achievement of set objectives are at the heart of our strategy. Our mindset is to always perfect ourselves to produce and deliver the most qualified leads on the market.
Human expertise:
Our senior teams of data analysts, project managers and technical experts accompany you directly and offer you the most complete service regarding the generation of intentional qualified leads. They will direct you to relevant solutions that engage your consumers, with reaction and conversion KPIs above the market average. You will be able to exchange together to optimize your campaign and maximize its chances of success.
Business expertise:
We capitalize on our knowledge of the market to best guide customers. Our service delivery is as qualified and efficient as possible to help your sales departments or call centers achieve their marketing objectives. Our strategic vision is nourished by our technical and operational know-how, which guarantees concrete and easily actionable recommendations.
We are constantly looking to improve our internal processes to increase the productivity of implementation and optimization of lead collection.
We make sure to have an excellent responsiveness in terms of testing & learning new projects.
Finally, we anticipate the needs of our clients to bring them all the speed and quality of execution of the campaigns sought.
We have the ambition to expand into new markets and sectors. And, for these purposes, we give ourselves the means to achieve it!
At Vertigo Media, we value diversity within our teams.We know that the plurality of the profiles of our employees constitutes and contributes to the richness of our company. We are also committed to promoting equality and pay equity between men and women in general and more particularly among our employees.
For each operation put in place, we comply with the best practices related to the general data protection regulations.
6
OFFICES
located in Paris, Bordeaux, London,
Barcelona, Toronto and Amsterdam
+350
CUSTOMERS
in the world
CA

2022
=

15

MILLION €

*

*expected in 2022
+10
LANGUAGES
for the internationalization of your campaigns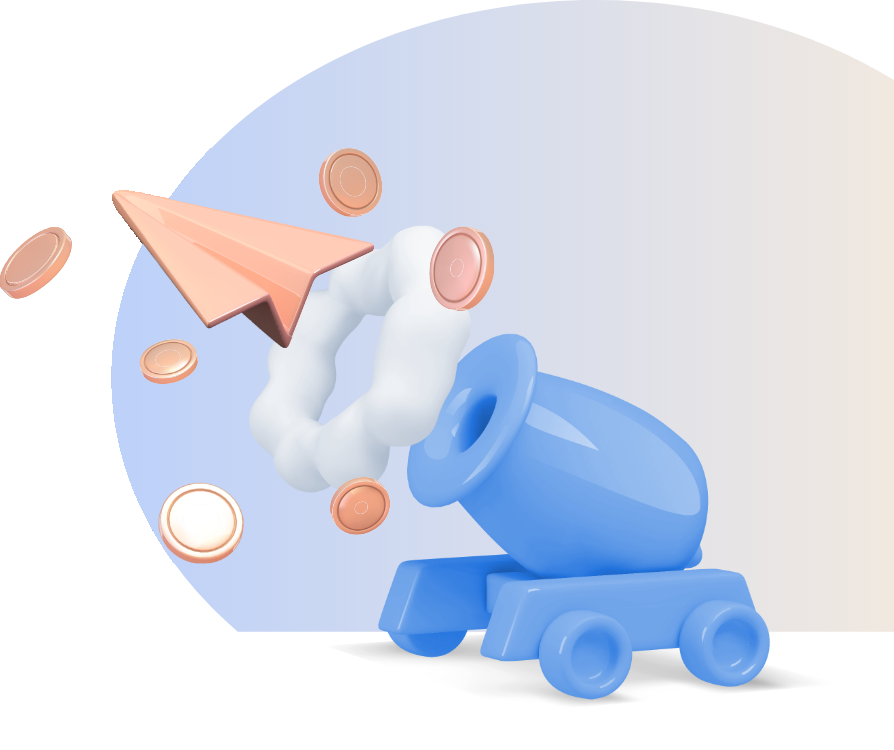 TEAMS
An expert and dedicated team accompanies you and advises you at every stage of the collection, from launch to monitoring, through monthly analyses and reports to maximize the performance of the campaign.
Need more information? Contact our experts to discuss your project or request a demo:
---
INVESTOR RELATIONS
Vertigo Media is 100% owned by its founders.
For any information, we invite you to contact: sbenichou@vertigomediaperformance.com
For a stake or financing, please contact: sbenichou@vertigomediaperformance.com
Subscribe to our newsletter to receive our news and events:
Find out how we can help you drive your growth!
Our team is ready to answer your questions and discuss your project.