OUR

PRODUCts

What can we offer you?
Exclusive or premium leads
Once collected, the lead is only sent to a customer to allow him to maximize his conversion capacity by customizing as much as possible the criteria for selecting prospects. (Geographical areas, income level, age, etc.)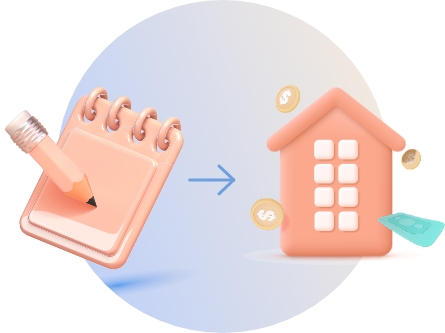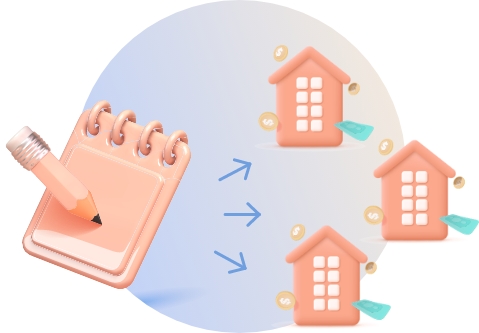 Shared leads
In agreement with our advertisers, we have the possibility to offer for some of our verticals, the pooling of leads. Each valid lead is transmitted to several companies at the same time. This operation allows our advertisers to obtain a significant amount of leads at a competitive cost.
Hot leads
Our lead collection service relies on your processing schedules. Indeed, our acquisition campaigns are active during the working hours of your teams or call centers. This is one of the guarantees of quality of the leads that we deliver to you in order to be able to contact them more quickly and thus better convert them.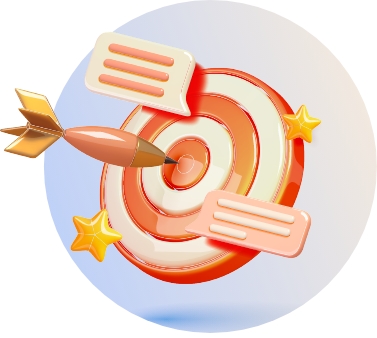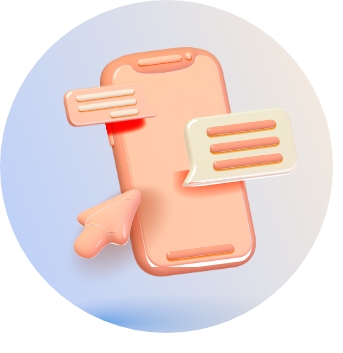 Custom Landing Pages
Thanks to our expertise and knowledge of the market, our teams create and configure landing pages specific to your sector to allow you to obtain a large volume of intentional qualified leads.
Conversational leads including Chatbot
The chatbot is a solution used to collect leads. It offers greater interactivity with the prospect and thus allows you to obtain additional and accurate information that your call center can use to improve your ROI.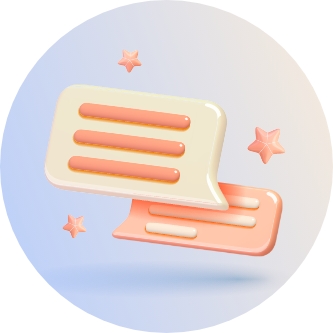 SERVICES OF

LEAD GENERATION

At Vertigo Media, our experts accompany you and help you throughout the process of collecting qualified leads to enable you to acquire new customers and increase your sales performance.

To do this, we implement campaigns but also we monitor them and measure their impact to give you the best lessons and make the right optimization decisions.
Our lead acquisition campaigns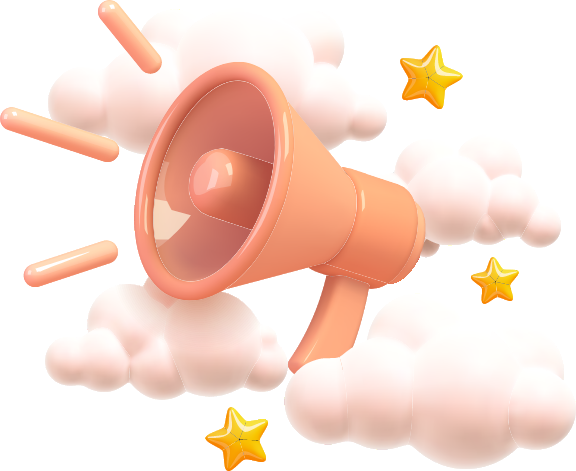 Our goal: to make lead generation more accessible, more efficient and more profitable.
We meet your quantitative and qualitative needs or targeted leads in a personalized way.
Our lead acquisition processes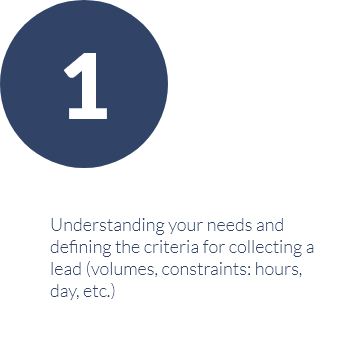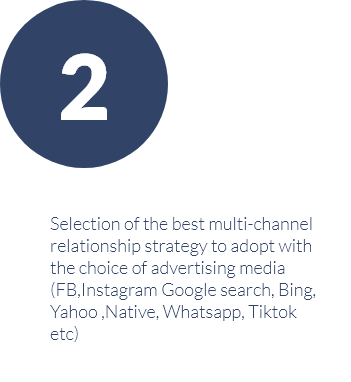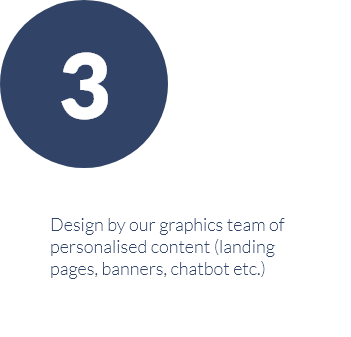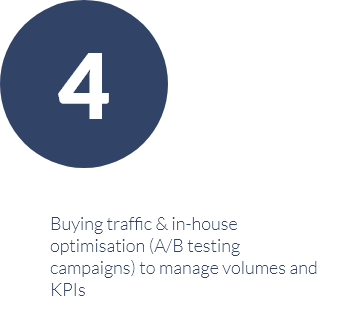 Our approach is:

To be effective, let's be concrete!
Discover our customer cases and contact us to talk about your project.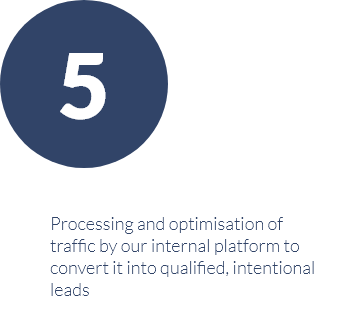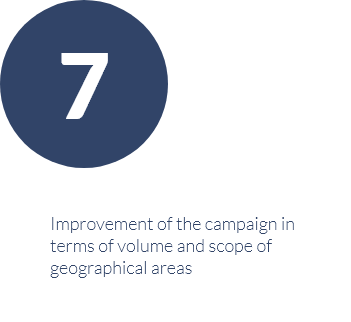 Our network
Working with Vertigo Media Performance means benefiting from a network of more than 20 premium traffic sources, put at the service of your lead generation campaigns.
We have different channels to respond in the best possible way to your marketing challenges: GoogleAds, Bing search, Social Media (FB, Instagram, TikTok, Youtube), Display, Native, Content marketing, Affiliation, Emailing.

Depending on your business issues, it is important to adapt the media mix deployed to ensure the best possible efficiency. Also, our teams master all the levers available for your campaigns and digital advertising and are committed to constantly optimizing the quality of the network. They buy and manage advertising investments on the largest platforms such as FB, google, native etc. The traffic then arrives on our internal sites and the proprietary algorithm of our platform filters the data optimally before delivering intentional leads directly to your CRM database.
COMPLIANCE

GDPR

Our systems, processes and practices comply with the conditions set out in the framework of the General Data Protection Regulation (GDPR).
The data is processed transparently for a serene and efficient implementation of campaigns.
Subscribe to our newsletter to receive our news and events:
Find out how we can help you drive your growth!
Our team is ready to answer your questions and discuss your project.