Facebook only – Risk or opportunity?
Is it better to rely on a single source of acquisition or several to optimize your lead collection?
With 2.93 billion active users in July 2022, Facebook's effectiveness is well established and its use is more than necessary for any company wishing to conduct an effective acquisition strategy. Should we therefore rely only on this lever? Having leads, that's the goal! But how to do so and which channel to use to acquire them? Other acquisition levers exist and have their place in this ecosystem, such as websites, blogs, Google, Native, or other networks as Twitter or Tiktok. Let's take a look at the risks and opportunities of a "Facebook only" strategy.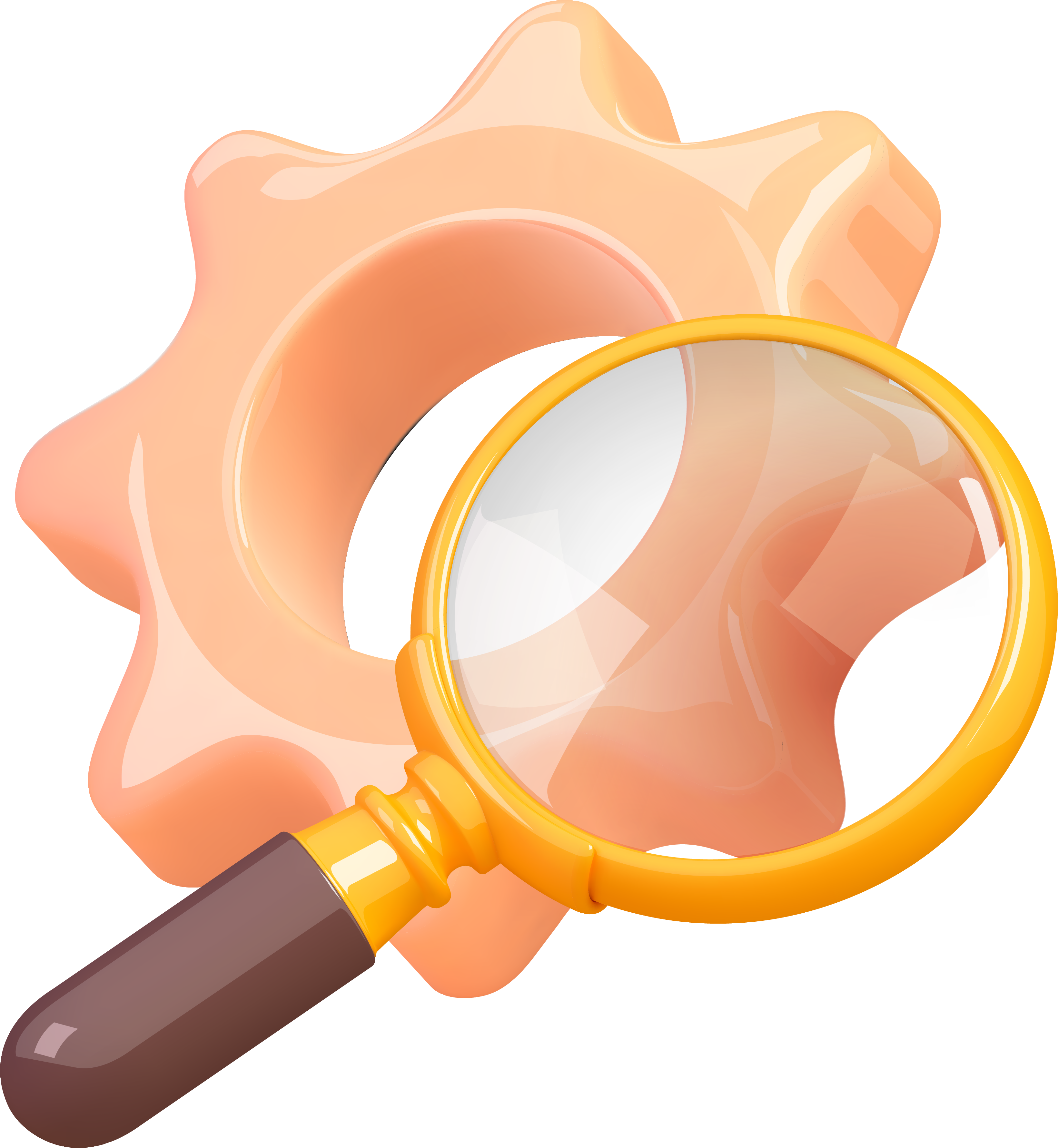 Using a single channel strategy for a greater expertise :
It is true that focusing on a single source of acquisition such as Facebook makes it possible to exploit the benefits to its maximum. Regarding Facebook, there is the organic part, that is to say free and the paid part with Facebook Ads which is extremely powerful when properly used. An excellent source of paid traffic acquisition, relying on a relevant Facebook Ads strategy can boost your acquisition marketing campaigns. The tool helps to meet different objectives including lead acquisition. You can bet serenely on the platform which has enough data in stock to allow you to achieve your goals. The amount of information held by Facebook allows it to constantly optimize the data in order to improve the long-term performance of your marketing campaigns. To implement your acquisition strategy on Facebook, you have two options .It is possible to distribute forms (commonly called lead forms) directly integrated into Facebook in order to optimize the volume of collected leads. It is also feasible to use your own landing page or chatbot, as a redirect page for better lead quality. Other techniques can also reinforce this qualitative acquisition, such as relying on short videos on Instagram to convey a relevant and targeted message.
The platform, renamed Meta in 2021, has long been synonymous with efficiency in terms of lead collection and volume. However, it is not necessarily irreproachable in terms of quality, this had also been criticized by advertisers. Faced with its criticism, Meta had developed a new option: targeting by interest or lookalike. Instead of going for higher volume, people have to confirm their information when they fill out the form, which adds an extra step, a guarantee of lead quality.Using Facebook Ads now allows you to target prospects more precisely. Indeed, the platform holds a large amount of information about their users (age, gender, interests, location, language, behavior…). This makes it possible to select criteria and make lookalike in order to, for example, target only "30-year-old women who live in Lyon and who have an appetite for travel, digital marketing and food." Facebook Ads allows you to be precise in your targeting which is essential to target customers with an interest in your product / service.
Expand to other levers: an effective and relevant strategy for successful lead acquisition
1- Multiple sources of acquisition for more reliability
As the french saying goes, "don't put all the eggs in one basket!" To rely only on one single source of traffic or prospects can be dangerous and it is essential to diversify your sources of acquisition through other networks (Linkedin, Twitter), natural referencing, paid and SEA Newsletters via your CRM data, paid and SEA referencing, recommendations, word of mouth, events (trade shows, webinars etc.), outbound, prospecting, ABM …
Indeed, a profitable campaign can quickly become uncontrollable in terms of volume (which is in this case positive) but also in terms of price ( due to seasonality, external events such as Halloween, the World Cup etc, new competitors on the market, obsolete designs), which, ultimately, makes performance unpredictable. Diversifying one's sources acts as a catalyst to counter these hazards.
In addition, the conversion rate may also vary sharply. It is not stable, which makes campaign monitoring difficult, hence the need to rely on several sources of acquisition.
2- An effective way to compare the quality of leads
By being on a single lever, you can't compare the quality of leads from multiple sources. In case of poor performance, you risk questioning the entire production chain of the lead rather than the source of acquisition itself, which would not improve your strategy and impact the performance of the campaign. By diversifying your sources, you will be better able to do Test & learn to identify what works best and improve what turns out to be the worst in terms of source, content and targeting.
3- Having the possibility to target all types of profile
Facebook is an effective tool for recruiting leads in large quantities thanks to its targeting tools and the number of people present on the network. There are indeed many market segments represented (young people, older people, men, women…)Many, certainly, nevertheless, Facebook does not target everyone. By relying solely on this tool, you exclude profiles that are not on the network, which can be problematic to reach a large volume of leads.
4 – Overcome Facebook and its diktat
The platform itself has its limits. First, in terms of format. There is a way of communicating specific to Facebook, expressions, typical content that only correspond to this network. Other platforms such as TikTok for example communicate differently, which makes it possible to diversify its communication to capture new audiences, see what works best, etc.
Secondly, in terms of rules : Facebook does not grant us a very large field of action. He sets up the rules. You will not necessarily have control over the platform. Indeed, Facebook reviews its algorithm whenever it wants, to the detriment of users. This algorithm can further curb the promotional publications you want to set up. Spending your entire marketing budget on Facebook may therefore be less and less effective.
Finally, you do not own the stored data. Unlike your CRM, your website or blog, where you can collect and centralize all the information about your visitors and prospects, when you use Facebook it is they who own it! Moreover, in February 2022, faced with a more protective regulation of Europeans' personal data, Facebook, aka META, threatened to leave Europe…
Avoid relying on a single source of traffic or acquisition.
In general, it is preferable to avoid betting only on a single source of acquisition as much as possible. Even if you are an expert on a platform, you might as well diversify its sources and aim wider. Admittedly, this takes time, resources, energy and expertise. Mastering its specificities is a profession in its own right! This is why we have in our media buyers department, an expert dedicated to each platform to ensure excellent control and greater efficiency in terms of campaign performance.
It is also a financial risk. With more than 10 years of experience, we adopt a test and learn approach to be on the lookout for all the new developments and collect enough data to direct our strategies towards what works best. Our technical resources and human expertise allow us to deploy a wider range of media to optimize performance. We also have at our disposal a graphic studio that allows us flexibility in creations and adaptability to seasonality, context and your objectives.