The mythical event of data and customer relations was held on September 14 &15 to address various issues of Social marketing, Brand Content, Search, E-mail marketing, Relationship marketing, Automation, CRM, Customer interaction management…
Our Marketing & Data Directors Julien Vasseur and Lucas Lénique were delighted to meet you to discuss your 100% GDPR intentional lead acquisition projects for your call centers!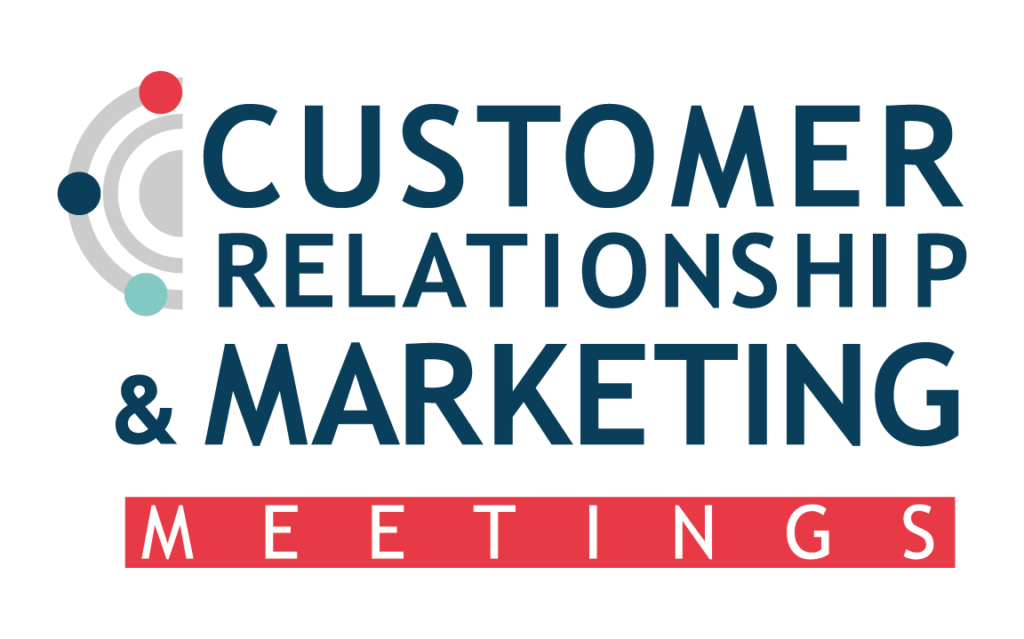 Would you like to continue the discussion with our experts? Contact us!